Ulysses Jenkins: Without your interpretation
11 February – 30 July 2023 | Julia Stoschek Foundation
This exhibition is the first major retrospective of Ulysses Jenkins, a pioneering video and performance artist (b. 1946 in Los Angeles) who has influenced contemporary art for over fifty years. The exhibition consists of sixty works, including archival footage, photographs, image processing, and soundtracks, mural paintings, photography, and performances.
EMOP Berlin – European Month of Photography
2-31 March 2023 | different locations
The 10th EMOP Berlin features fast over 100 photography exhibitions in Berlin and Potsdam. With a very wide range of locations: from the Helmut Newton Foundation to C/O Berlin, newly opened Fotografiska to smaller ateliers and exhibition spaces, all connected through the guiding Theme "Touch".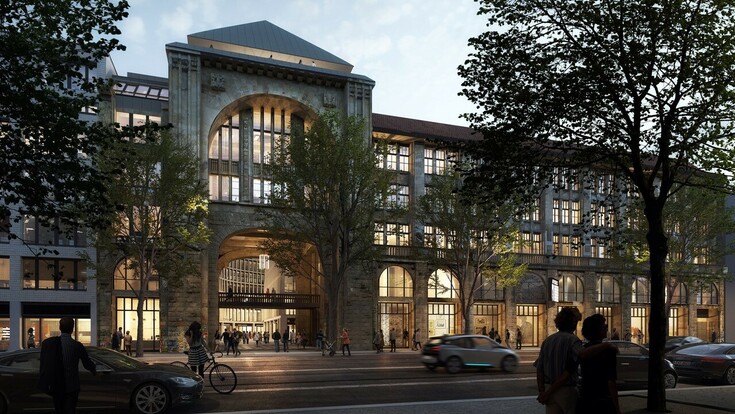 Fotografiska Berlin © pwr development, Foto: bloomimages
Gerhard Richter: 100 Works for Berlin1 April 2023 – 2026 | New National Gallery
From April, the New National Gallery will display all of the 100 works from the Gerhard Richter Foundation for the first time. The center of the exhibition are four Richter's abstract paintings named Birkenau (2014) and based on abstract photographs taken in the concentration camp Auschwitz-Birkenau. Other works, such as the Squatters' House (1989), will also be exhibited.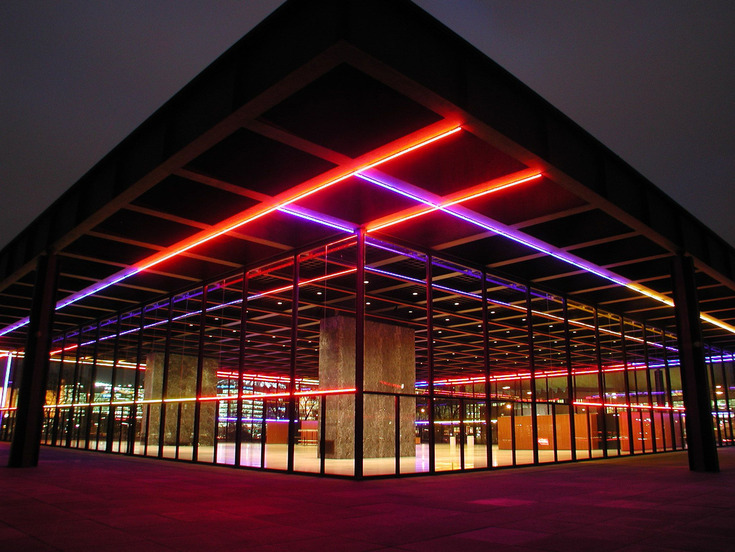 New National Gallery © visitBerlin, Foto: Koch
Secessions: Klimt, Stuck, Liebermann
23 June – 22 October 2023 | Old National Gallery
The Exhibition Secessions brings a comparison of the three turn-of-the-century art metropolises: Munich, Vienna, and Berlin. More than 200 artworks, including paintings, sculptures and graphic works from From Franz von Stuck, Max Liebermann will be on display at the Old National Gallery on Museum Island.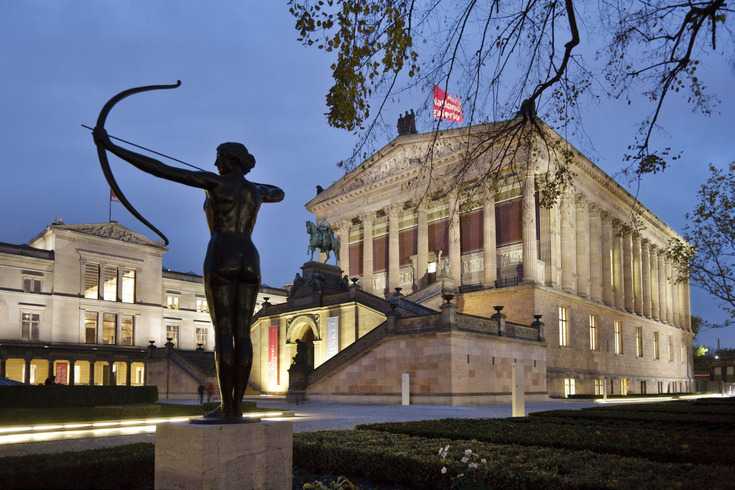 Old National Gallery © visitBerlin, Foto: Pierre Adenis
Berlin Art Week
13-17 September 2023 | Galleries throughout Berlin
A highlight of Berlin's contemporary art scene, Berlin Art Week will once again present a diverse festival program. With around 50 participating galleries and around 1000 international and national guests, the Gallery Weekend is a great success year after year and has developed into a strong-selling event on the art market.
Munch in Germany 2023: One artist, Two Exhibitions
15 September 2023 – 22 January 2024 | Berlinische Galerie: Edvard Munch, Magic of the North
18 November 2023 – 1 April 2024 | Museum Barberini, Potsdam: Edvard Munch: Trembling Earth
With about 65 exhibitions between 1892 and 1933, Berlin proved to be one of the most important European hotspots in Munch's career. 2023 is Munch's Year in Berlin again: with two top-class exhibitions telling the story of this Norwegian symbolist Painter.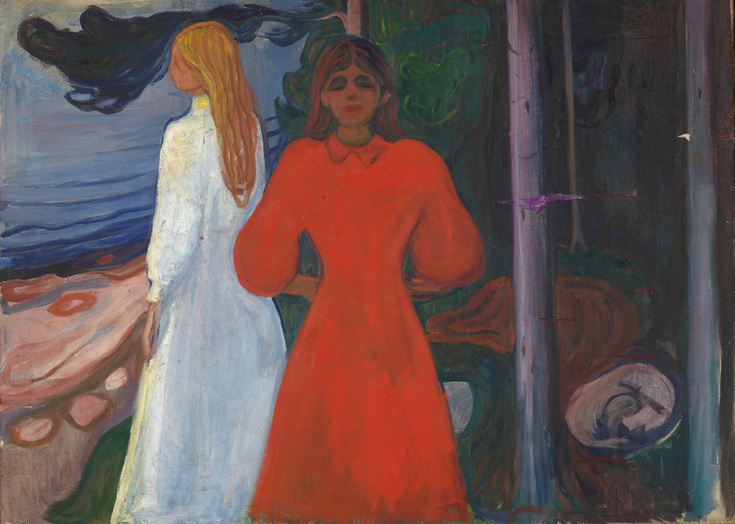 Red and White © MUNCH, Oslo / Halvor Bjørngård